The Santa Cruz Photo Gallery
Sorry no thumbnails yet. I'm gettin' to it...
---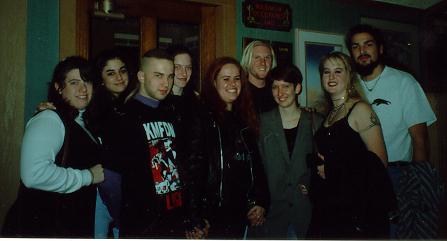 Well, here's a bunch of us. From the left, Sabrina ,Jessica P. myself, Megan, Mari, Linc, Jessica R., Anna and Jeff Q.


---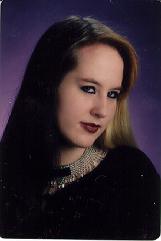 Anna Lieby



Anna has seen fit to leave all us Californians in favour of
North Dakota State University ...but she's back now.










---
The Jessicas
Jessica Rovay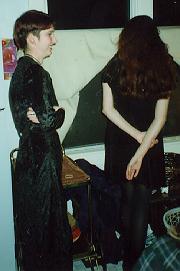 Jessica Perez

Jessica Rovay has seen fit to leave us Californians for Bellingham WA.



Jessica Perez also appears elsewhere...
---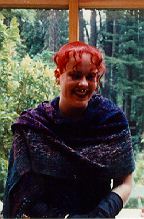 Mari Lieby









Mari plans on a lucrative career in tatooing...






---